Dr Wong Ee May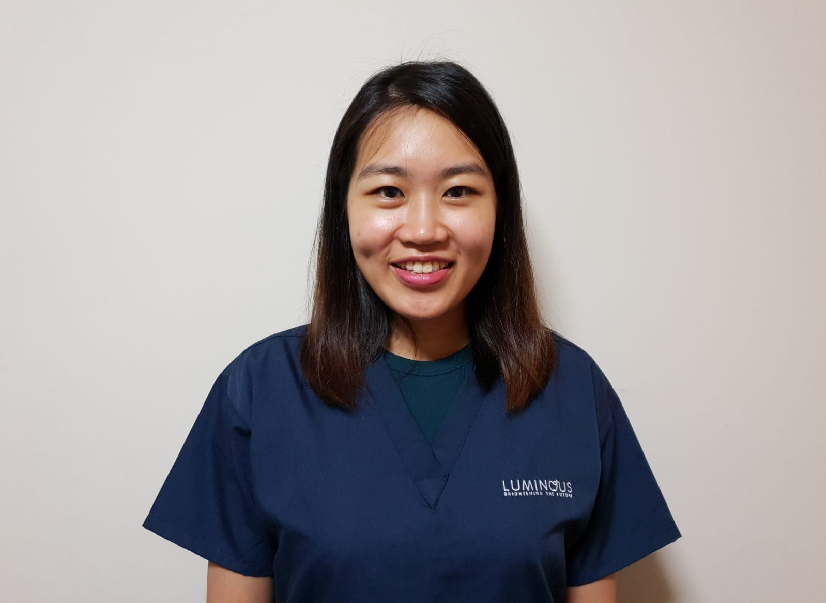 General Dental Practitioner
Dr Wong Ee May graduated from The University of Adelaide with a bachelor's degree in Dental Surgery
She worked in a private dental practice in Australia before coming to Singapore. Her communication with patients is facilitated by her fluency in English, Mandarin, Malay and several dialects.
Ee May strongly believes in minimal intervention dentistry, and strives to provide quality and cost-efficient dental treatment with as little pain as possible. She takes particular care of patients with eating and speaking difficulties caused by missing teeth (Prosthodontics). She also takes a special interest in the alignment of crooked teeth (braces), treating dental pain, and using Botox to improve facial aesthetics and prevent teeth grinding.
Ee May's friendly and unassuming character makes her very approachable and a favourite among patients, who regard her as an especially caring and dependable dentist. Her hope is for every patient to become relaxed and comfortable during treatment.