Luminous Dental Clinics are CHAS / PIONEER Generation Accredited.
CHAS (Community Health Assist Scheme)
CHAS enables all Singapore Citizens, including Pioneer Generation (PG) and Merdeka Generation (MG) cardholders, to receive subsidies for dental care at participating dental clinics. Some of the treatments include Scaling & Polishing, Extraction, Filling, Dentures, Crown and X-Ray. Please see here for more information on the type of treatments being subsidized.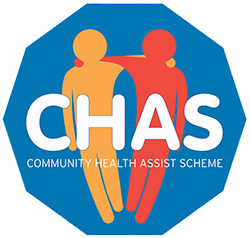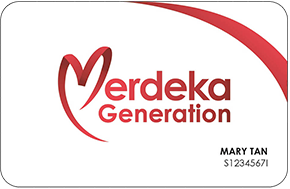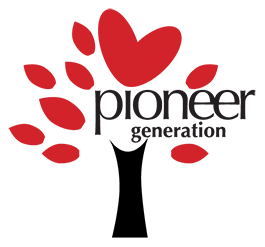 How can you utilise Medisave for Dental treatment?
You can only use Medisave for surgical procedure such as Surgical Extraction, Dental Implants, Bone Grafting and Biopsy. Medisave only covers from $650 to $1,250 for surgical procedure and you can either use partial or full amount to make payment for the above mentioned procedure.
You can also arrange to use the Medisave funds from your Immediate family members' (example Spouse, Parents, Children, Grandchildren and Siblings) account if you have insufficient funds in your Medisave.

Our Partners & Insurances
𝙂𝙤𝙫𝙚𝙧𝙣𝙢𝙚𝙣𝙩 𝙎𝙪𝙗𝙨𝙞𝙙𝙞𝙚𝙨
• CHAS (Blue & Orange) cards
• Merdeka Generation cards
• Pioneer Generation cards
• AIA
• IHP (participating organizations)
• Alliance Medinet
• Fullerton Healthcare (Singapore Airlines)
• Allianz Care
• Shopee
• UniqGift
• Wellnex
• OCBC Healthpass (CXA)
𝙊𝙧𝙜𝙖𝙣𝙞𝙯𝙖𝙩𝙞𝙤𝙣𝙨 (𝙞𝙣 𝙖𝙡𝙥𝙝𝙖𝙗𝙚𝙩𝙞𝙘𝙖𝙡 𝙤𝙧𝙙𝙚𝙧)
• Accenture
• Amway Singapore
• Capitol Optical
• Care Corner
• DBS
• Islamic Bank of Asia (part of DBS)
• Decathlon
• Desipro
• Doctor Anywhere
• Fitness First
• Flask MediaLab
• Methodist Welfare Services
• Pan Pacific Hotels Group
• PIL Singapore
• PropNex
• Rainbow Centre
• Republic Poly Alumni
• SAFRA
• Surbana Jurong Pte Ltd
• Temasek Poly
• The Grassroots (TGC)
• The Learning Lab + Xin Zhong Wen