Signature Service
Invisalign (Clear Aligners)
What is Invisalign (Clear Aligners)?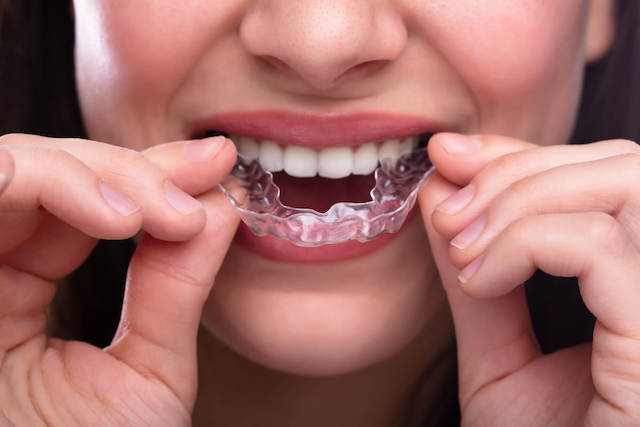 Invisalign is an orthodontic system that utilises clear thermoplastic aligners to help straighten and align the teeth. Instead of using brackets and wires as most conventional braces do, Invisalign uses aligners that are not only virtually invisible, but are also soft and removable. Thus, the possibility of nicks, cuts and ulcers is close to none. Moreover, these clear aligners are also custom-made specifically for your teeth, so you wouldn't need to worry about any discomfort!
There is a common misconception that Invisalign is only suitable for those that have minor dental issues. That, however, is not the case. This treatment helps to correct a wide variety of teeth straightening problems, such as spacing, crowding and deep bite. Click here to find out Invisalign Treatment can do for different types of bite.
Invisalign is a hassle-free approach to aligning your teeth. Using advanced 3D computerising imaging software to map out the path to your smile, you can even have a clear picture of how your teeth will turn out once the treatment is over. Discuss with your dental clinic to find out more.

FAQs
1. How much does an Invisalign treatment cost?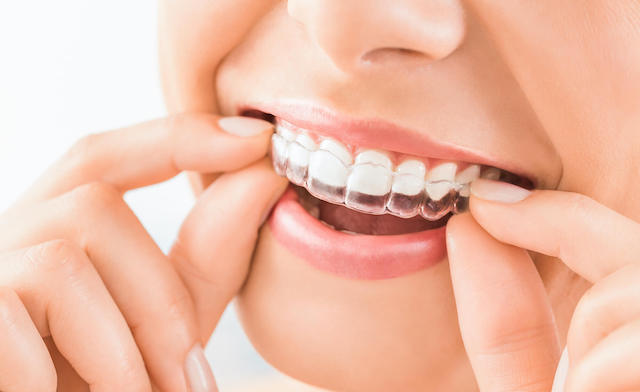 The price varies from clinic to clinic in Singapore, with the starting average being SGD$5000 and above. Moreover, it also depends on the complexity of your teeth condition.
Most clinics in Singapore offer instalment plans where you can make a downpayment first before paying the balance via monthly instalments. Do note that Invisalign is one of the braces treatments that are on the higher end in terms of price point. If you wish to have a more cost-effective treatment, consider getting the conventional braces instead.
2. How frequently do I collect my new aligners?
If you're opting for Invisalign, you won't have to visit your dental clinic as often as you do with conventional braces. Usually, for the first few set of aligners, you will have to change it every 10 days. At the later stage, it will take 6-8 weeks for the collection of the new aligners.
3. How do I maintain the aligners?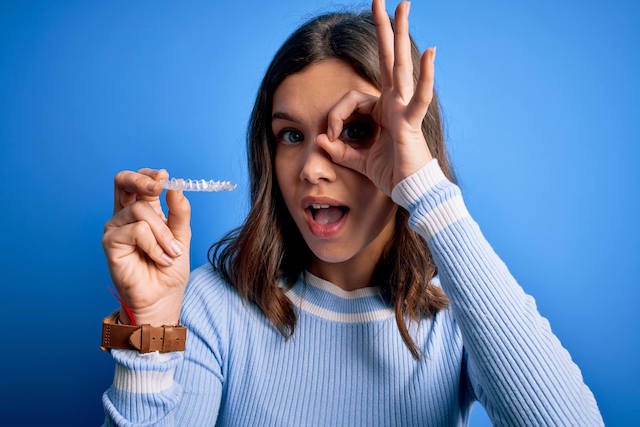 Your clear aligners require only minimal maintenance. Every night, you simply need to brush your aligners with a toothbrush and rinse it with lukewarm water. Take note not to use hot water as it could cause your aligners to warp.
4. Must I remove my aligners while eating and drinking?
Yes, it is advisable to remove your aligners when consuming food and drinks. Be sure to brush your teeth before putting your aligners back on.
5. How long must I wear the aligners every day?
It is advisable to wear them for 20 to 22 hours a day for better results.
6. How long will the entire process take?
This is highly dependent on the condition of your teeth. Typically, it takes about 1.5 to 2 years to straighten your teeth.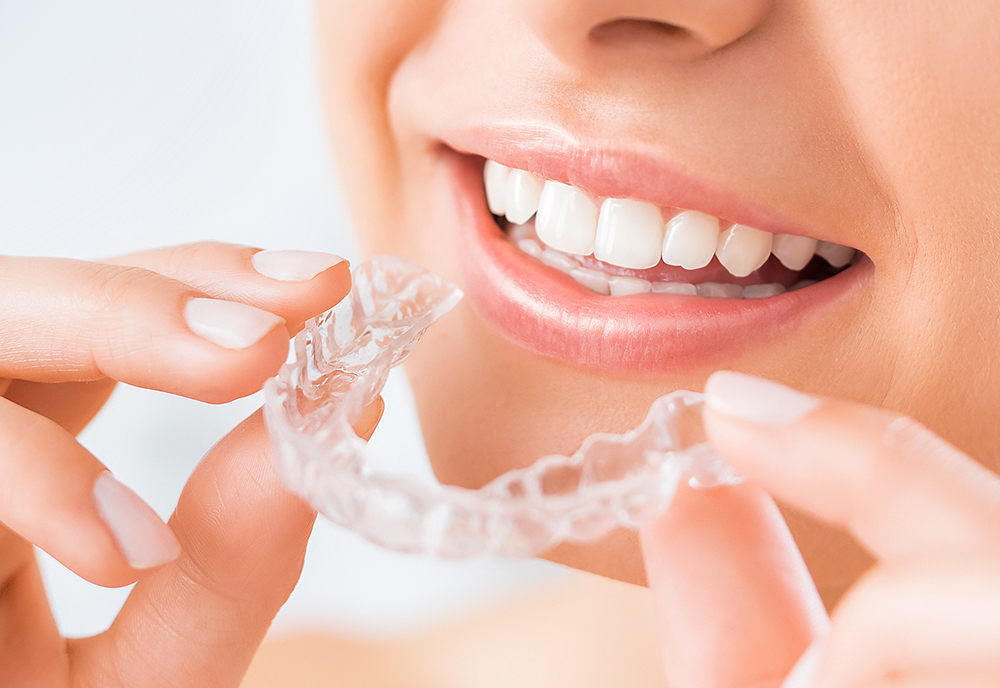 Make An Appointment
Open from Mondays to Sundays
Closed on public holidays
Please call 6538 2001 or fill in our online appointment form.