Dentures are custom-made removable appliances that help to replace missing teeth. They mimic the shape, size, and color of natural teeth to help in eating and to bring back a beautiful smile. At Luminous, we provide acrylic, cobalt-chrome and flexible valplast dentures.
How to take care of dentures?
Patients should understand they need a period of time to get used to the new dentures
It is advisable to remove and rinse the dentures after every meal
Remove dentures before sleeping and soak them in water
Should the dentures loosen after prolonged period of time, a denture adhesive ( eg Polident) may be used
If there is pain, ulcers, bleeding or swelling,  stop wearing the dentures for 3 to 5 days. If the signs still persist, call us to adjust the dentures.
If the denture breaks, book an appointment with the clinic to arrange for repair
Should there be any calculus appearing, dentures can be sent to lab for cleaning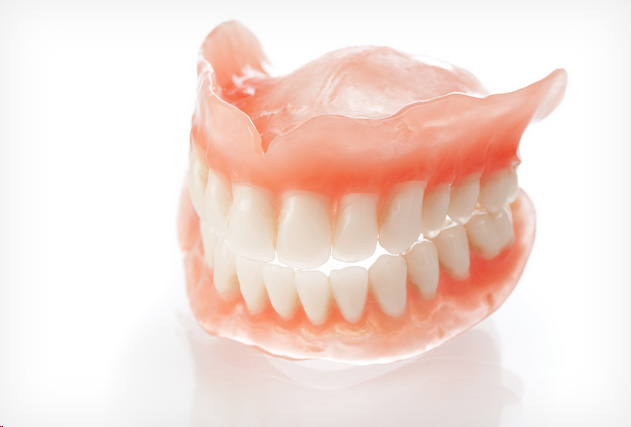 Make An Appointment
Open from Mondays to Sundays
Closed on public holidays
Please call 6538 2001 or fill in our online appointment form.