Dr Tay Li Chye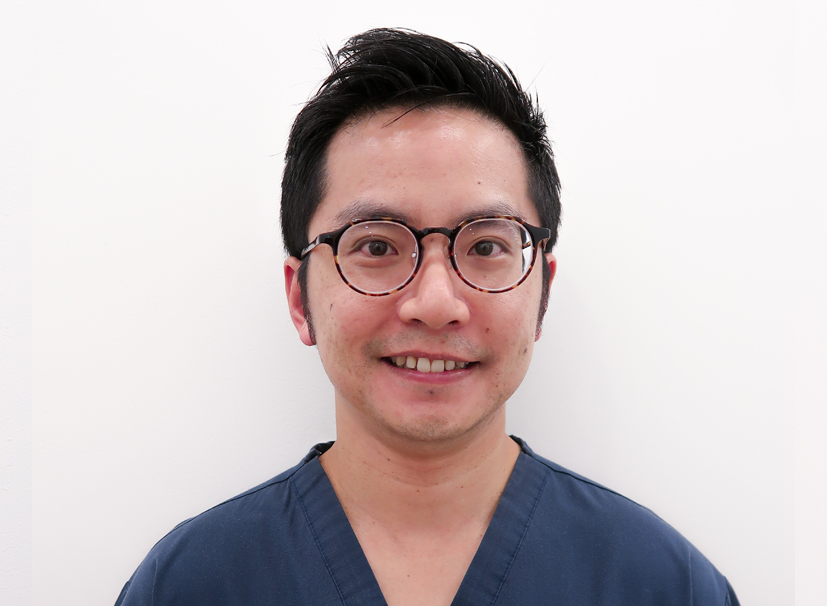 FAMS (Endodontics)
Dr Tay Li Chye is a Dental Specialist in Endodontics. He obtained his Bachelor of Dental Surgery degree from the National University of Singapore (NUS) in 2003. He was consistently on the Dean's List and received several awards including the Department of Oral & Maxillo-Facial Surgery Gold Medal for being the best student in Dental Anatomy and Histology and the SDA Silver Medal for being the best student in Medicine.
After practising general dentistry for two years in the School Dental Service and at the National Dental Centre, Dr Tay went on to pursue his interest in the speciality of Endodontics. He graduated with a Masters in Dental Surgery (Endodontics) in 2008. In the following year, he was admitted as a Member of the Royal College of Surgeons (Edinburgh).
Upon completion of his specialist program, Dr Tay continued his practise of endodontics at the National Dental Centre Singapore. During his stint at NDCS, his passion for teaching saw him actively involved in the postgraduate program, an activity which he has continued to this day.
In 2011, Dr Tay joined Raffles Dental as a Dental Specialist and was subsequently appointed as a Managing Partner. He was also appointed a Visiting Specialist at the National University Hospital (NUH).
Dr. Tay is currently a Visiting Specialist at the Department of Restorative Dentistry, National Dental Centre Singapore (NDCS) and the Singapore Armed Forces (SAF). He is also involved in postgraduate endodontic teaching at the National University of Singapore (NUS) as a clinical tutor.
Dr Tay Li Chye is registered as a dental specialist in Endodontics with the Singapore Dental Council (SDC). He is a member of the Society of Endodontists Singapore (SES) and the Singapore Dental Association (SDA). He is currently serving as the chairperson of the Chapter of Endodontists, College of Dental Surgeons, Singapore (CDSS).
Dr Tay's expertise includes non-surgical and surgical root canal treatments, vital pulp therapies, management of endodontic complications and mishaps, management of traumatic dental injuries, non-vital bleaching and the restoration of endodontically treated teeth. The disinfection of root canal systems remains his key research interest in Endodontics.
A firm believer in rendering an uncompromising standard of care, Dr Tay was awarded the Excellent Service Award (Silver) in 2009 and the Singapore Health Quality Service Award in 2010.
BDS (Singapore), M.D.S Endodontics (Singapore), M.R.D R.C.S (Edinburgh)