DR Sean Cheng Zhao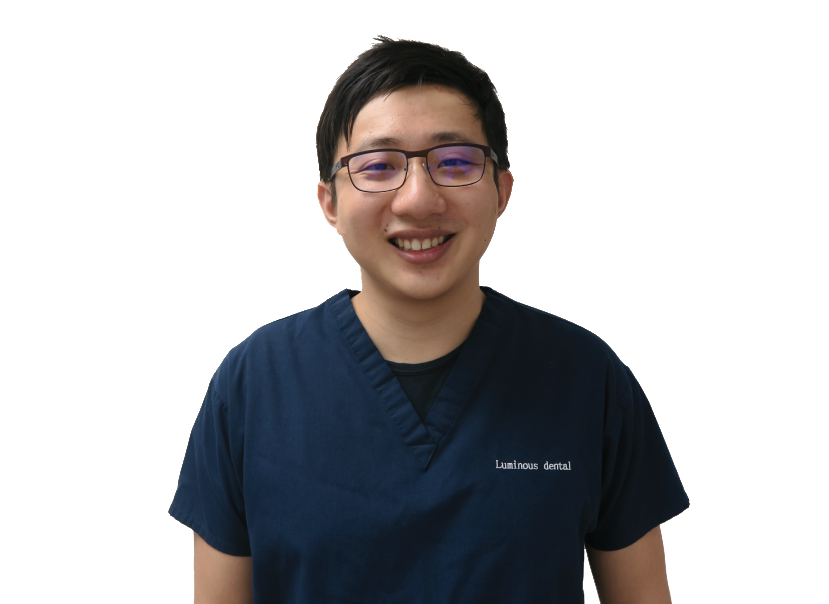 General Dental Practitioner
Dr Sean Zhao graduated from the University of Melbourne in 2011 with a Bachelor of Dental
Science. After graduation he worked 2 years in rural Australia before moving to Singapore. He
has worked in Singapore private practice ever since then.
Dr Sean enjoys doing all aspects of dentistry including orthodontics, oral surgery and simple
implant placements. He excels at listening to patients and tailoring a treatment plan to meet the
specific needs of the patient. He places particular importance on making sure the experience is
gentle and as stress free as possible.