Dr Ryan Selamat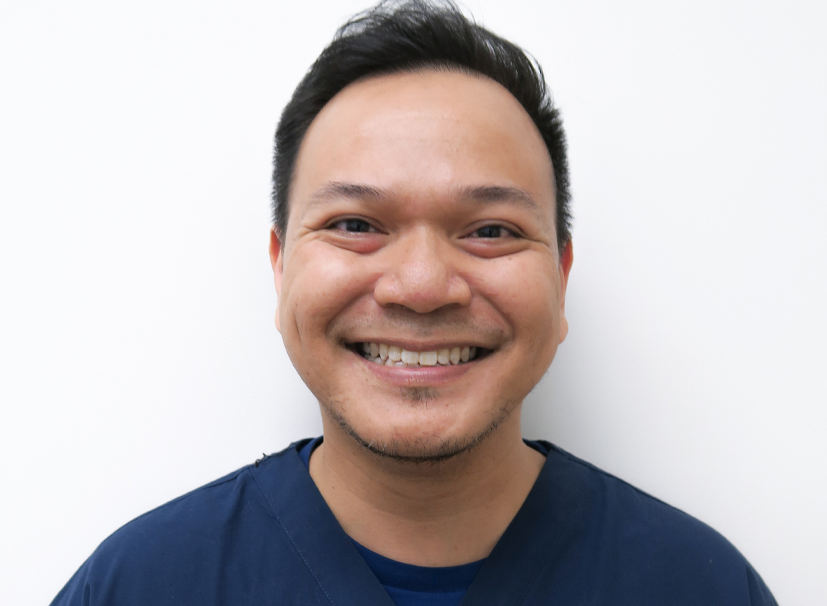 General Dental Practitioner
Dr Ryan is a general dental practitioner with Luminous Dental Group. He graduated with a Bachelor of Dental Surgery from the National University of Singapore in 2003.
Upon graduation he worked in the public sector where he served as the Dental Officer-in-charge for Woodlands Polyclinic, managing the clinic as well as mentoring the junior Dental Officers. In Tan Tock Seng Hospital, he oversaw the hospital's accreditation with the Joint Commision International. Upon leaving the public sector, he joined a chain of dental clinics of which he became the Clinical Director before joining Luminous Dental Group.
Dr Ryan has a keen interest in education and training. He worked part-time as an Adjunct Instructor in the Faculty of Dentistry, NUS where he taught and supervised dental undergraduates in Paediatric Dentistry under the Department of Preventive Dentistry. He is currently a lecturer in the joint collaboration between the Institute of Technical Education and the Singapore Dental Association where he lectures and trains Dental Surgery Assistants in the NITEC course.
Dr Ryan sees many children for treatment, with a special interest in Special Needs patients. He believes that the child's first experience should be an enjoyable one and hopes to achieve that for all his paediatric patients.
In his free time, Dr Ryan loves learning languages, travelling and playing with his cats.