Dr Lo Tong Soon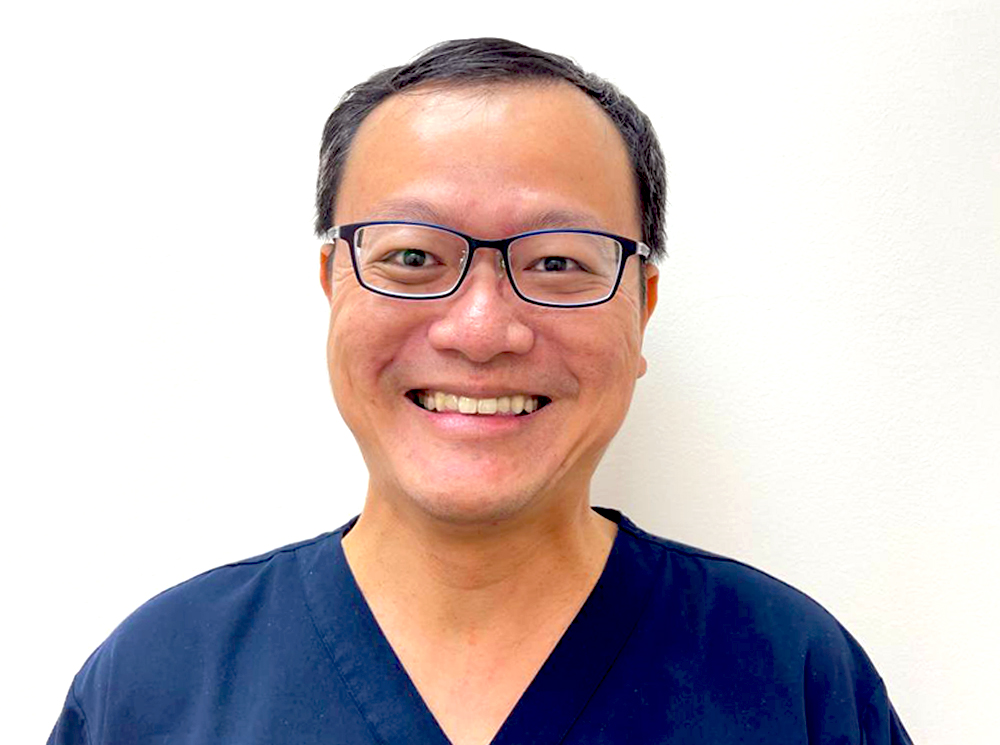 Orthodontist
Dr Lo graduated from the National University of Singapore. He received numerous awards, amongst them, the University Silver Medal. He was also on the Dean's List for several years. He served 2 years as a dental officer with the Ministry of Health and the Singapore Armed Forces.
Dr Lo pursued a 3-year graduate programme in Orthodontics under a National Dental Centre Scholarship and graduated with a Masters of Dental Surgery (Orthodontics) degree. He completed his Advanced Specialist Training and was admitted as a Fellow of the Academy of Medicine, Singapore (Orthodontics). He is registered with Singapore Dental Council as a Dental Specialist in Orthodontics.
Dr Lo is a member of the Royal College of Surgeons, Edinburgh (Orthodontics), as well as a fellow of the Academy of Medicine, Singapore. He has previously served as an executive member of the Association of Orthodontists (Singapore). He is currently a member of the Singapore Dental Association and the Association of Orthodontists (Singapore).
An Orthodontist with over 20 years of dental experience, Dr Lo's interest lies in treatment involving combined Orthodontics and other disciplines in dentistry (Implants, Crowns, Orthognathic surgery). He has received further training in the use of lingual appliances, self-ligating orthodontic appliances (Damon, 3M Unitek Clarity Ultra/ Smartclip) and mini implants. He is an accredited Invisalign provider.
BDS (Singapore), MDS (Orthodontics)(Singapore), M.Orth RCS (Edinburgh), FAMS (Orthodontics)