Dr Lee Cheng Ting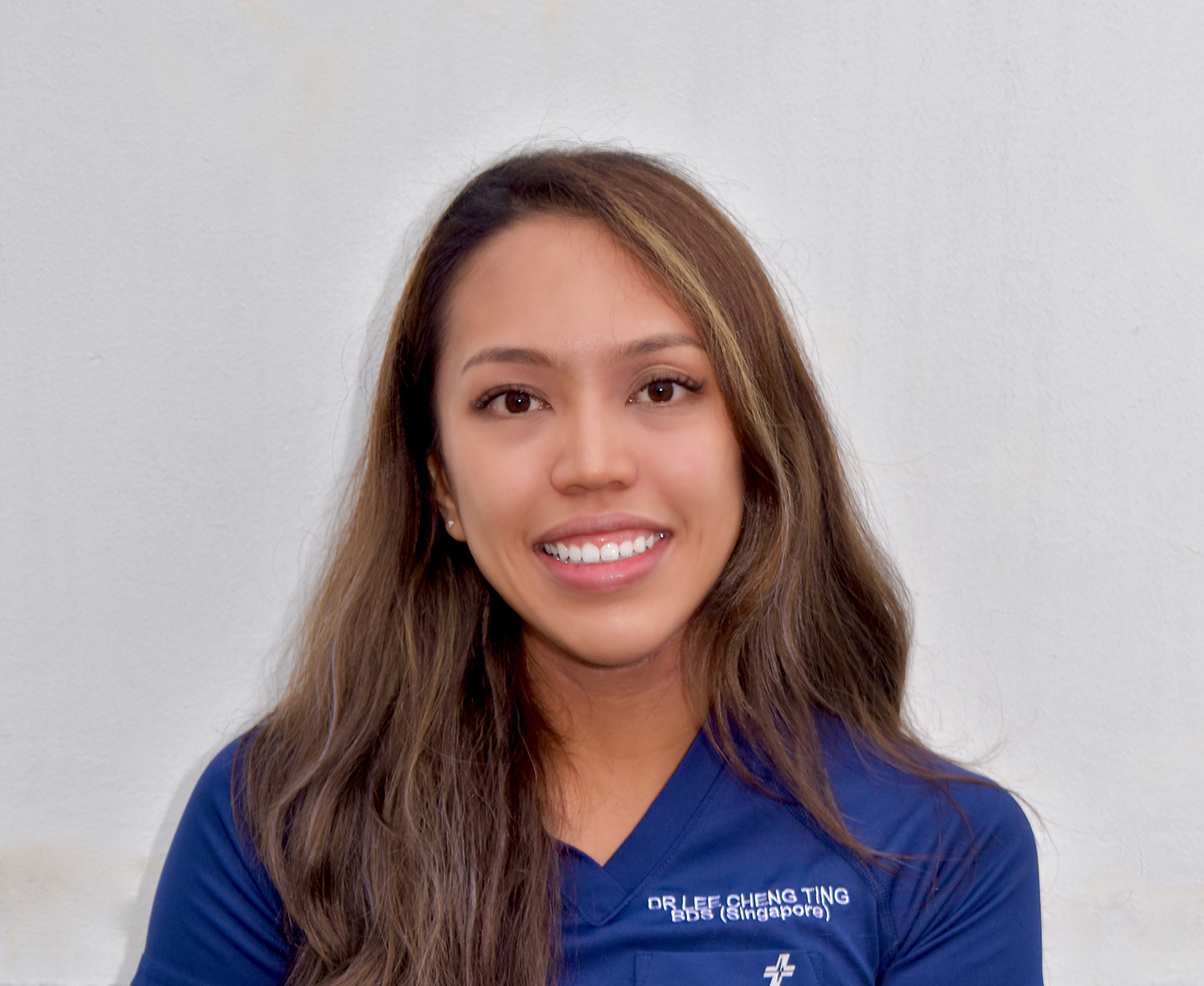 General Dental Practitioner
Dr Lee Cheng Ting is a general dental practitioner with Luminous Dental Group.
She joined Luminous Dental in 2019 and has a keen interest in Orthodontics and Restorative Dentistry.
Prior to joining Luminous Dental, Dr Lee gained professional experience in dentistry working alongside the dental specialists in National Dental Centre Singapore (NDCS) and National University of Hospital (NUH). She has also had the experience of heading the Polyclinic Dental team.
Dr Lee believes in the importance of continued dental education to keep herself up to date with the latest research and treatment modalities. She has attended various courses in Orthodontics, Endodontics, Prosthodontics, Oral Surgery as well as Implant Surgery.
Dr Lee received her Bachelor of Dental Surgery (B.D.S) from the National University of Singapore. She was awarded the 1st runner's up prize in the Undergraduate Research Opportunities Programme for her impressive research performance. She is a member of the Singapore Dental Association (SDA) and College of General Dental Practitioners (CGDP).
Dr Lee is effectively bilingual in English and Mandarin Chinese. In her free time, she enjoys playing sports and travelling with her loved ones.