Dr Kevin Lee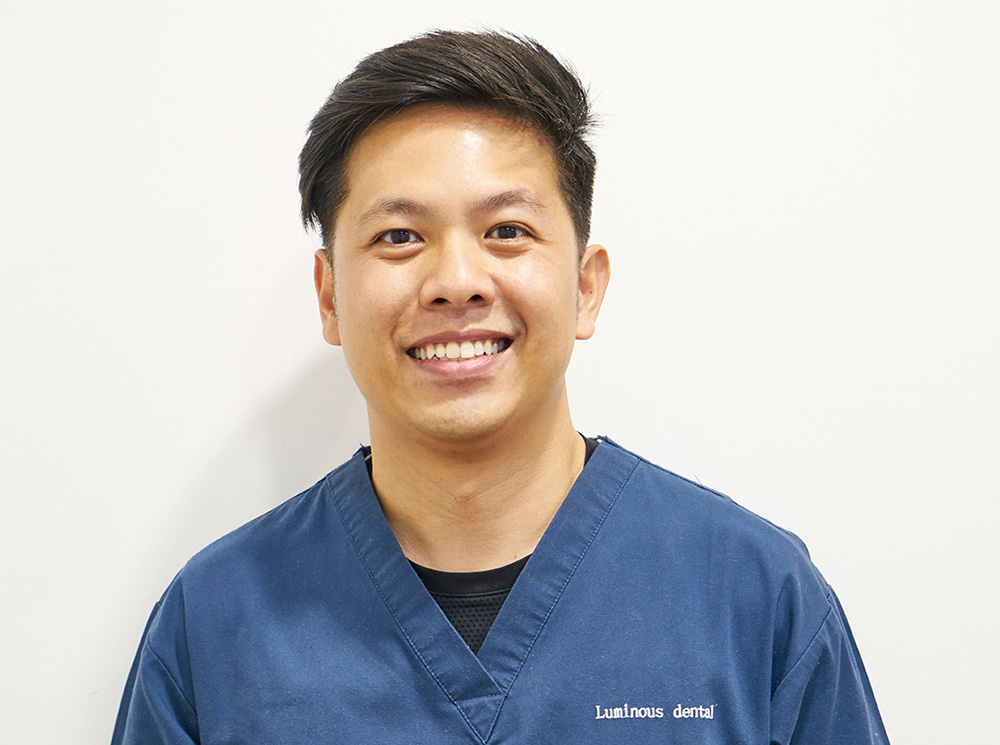 Co-Founder
Dr Lee graduated with a Bachelor of Dental Surgery in 2003 from the Faculty of Dentistry at the National University of Singapore.
His particular interest lies in orthodontics and implants and he has completed a 2-year Progressive Orthodontic Seminar programme.
He also recently received special mention at the Bicon Dental Implants convention.
In all, he has more than 12 years of professional experience. He has served in the National Health Promotion Board – specialising in children's dentistry and 3 years in the SAF HQ Medical Corps. He has achieved a few milestones; in particular, he restructured and implemented a new Infection Control Protocol in SAF Dental Centre. He was also deployed overseas with the USA Dental Corps and was involved in the training of dental assistants for hospital and field deployment.