Dr Jean Soo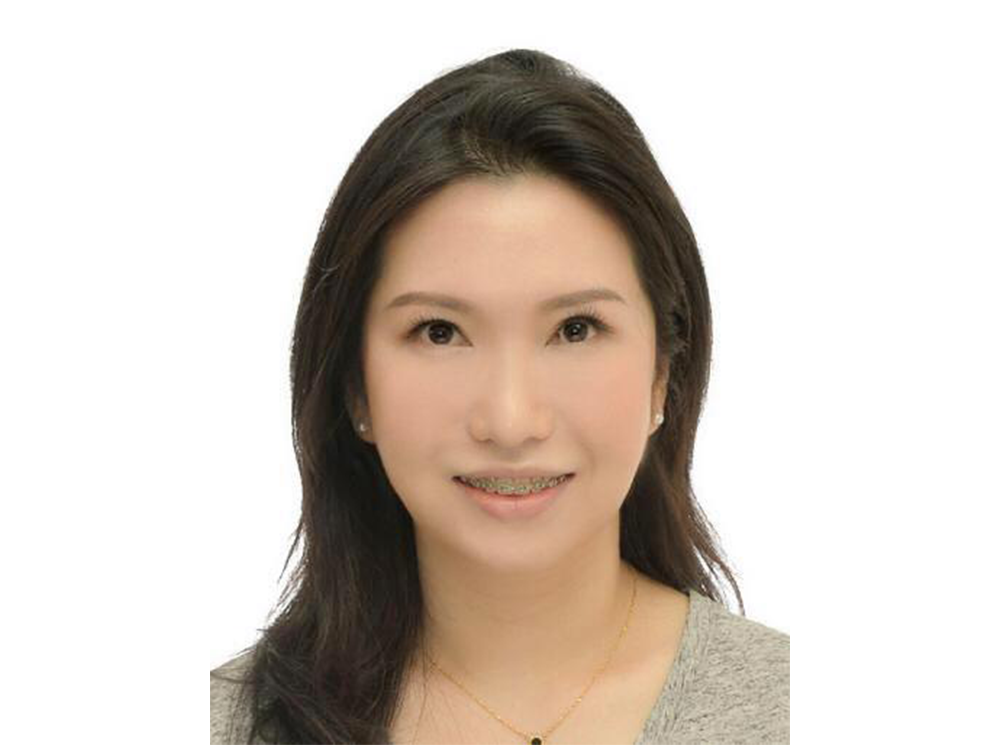 General Dental Practitioner
Dr Jean Soo graduated from The University of Glasgow with a Bachelor in Dental Surgery. She subsequently obtained a Diploma of Membership in the Faculty of Dental Surgery (MFDS) from the Royal College of Surgeons of Edinburgh.
Upon graduation, Dr Soo went on to work in several House Officer positions at various dental practices, hospitals, and community outreach centers in the UK. These positions allowed her to gain significant clinical experience from a multitude of different dental specialties, including Oral and Maxillofacial Surgery, Special Needs Dentistry, Paediatric Dentistry, and Restorative Dentistry.
Dr Soo enjoys working with patients of all ages and her clinical interests lie in cosmetic and aesthetic dentistry, as well as crown and bridge work. She is a firm believer of conservative dental treatment and utilizes the principles of minimally invasive dentistry in her everyday care of the patient. Believing in the importance of prevention in dentistry, she actively advises her patients on how to maintain good oral health. With her cheerful and gentle disposition, she works well with children and young adults to reassure and create pleasant experiences for them.
Dr Soo regularly updates her skills and knowledge by attending conferences and courses locally and abroad, to learn about new techniques, materials and technology that will add value to her work. She is a member of the Singapore Dental Association (SDA) as well as the College of General Dental Practitioners Singapore (CGDP)
Away from the practice, Dr Soo enjoys keeping fit, travelling and exploring new places for food.