Dr Chang Kok Meng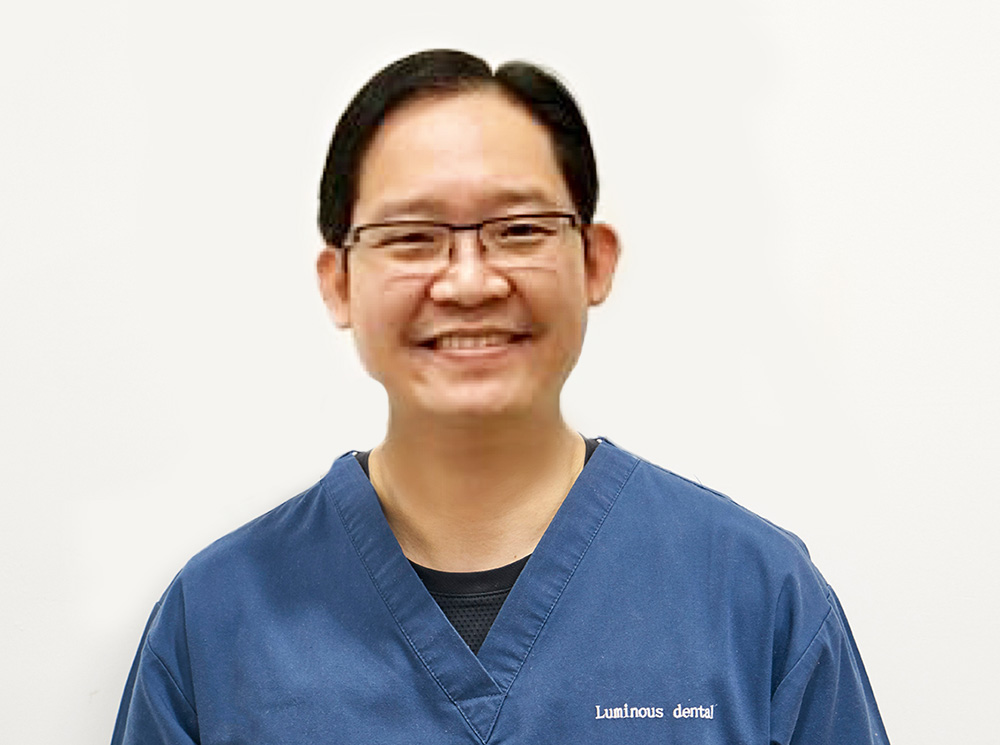 Periodontist, Advanced training in Oral Medicine
Dr Chang Kok Meng is a dental specialist in Periodontology. He received his postgraduate training in the National University of Singapore and also became a Member in Restorative Dentistry of the Royal College of Surgeons of Edinburgh. Dr Chang was subsequently awarded a government scholarship to receive further training in Oral Medicine at the Eastman Dental Institute in London and graduated with distinction. He is also a Fellow of the Academy of Medicine, Singapore. Past research that Dr Chang has been involved with include dental materials, periodontal disease, halitosis and oral medicine.
Dr Chang contributes actively to dentistry in Singapore. He is Vice-President of the College of Dental Surgeons Singapore and Member of the Dental Specialists Accreditation Committee. He was previously Council Member of the Singapore Dental Council, President of the Society of Periodontology (Singapore), Country representative (Singapore) to the Asian Pacific Society of Periodontology and was in the executive committee of the Singapore Dental Association. He is a member of the British Society of Oral Medicine.
Dr Chang is a visiting specialist for the Singapore Armed Forces. His special interests lie in dental implants, tissue regeneration surgeries and the management of oral mucosal disease. Dr Chang adopts a holistic approach to the management of disease and disorders. He is also a strong advocate of smoking cessation.