Dr Atiqah Ismail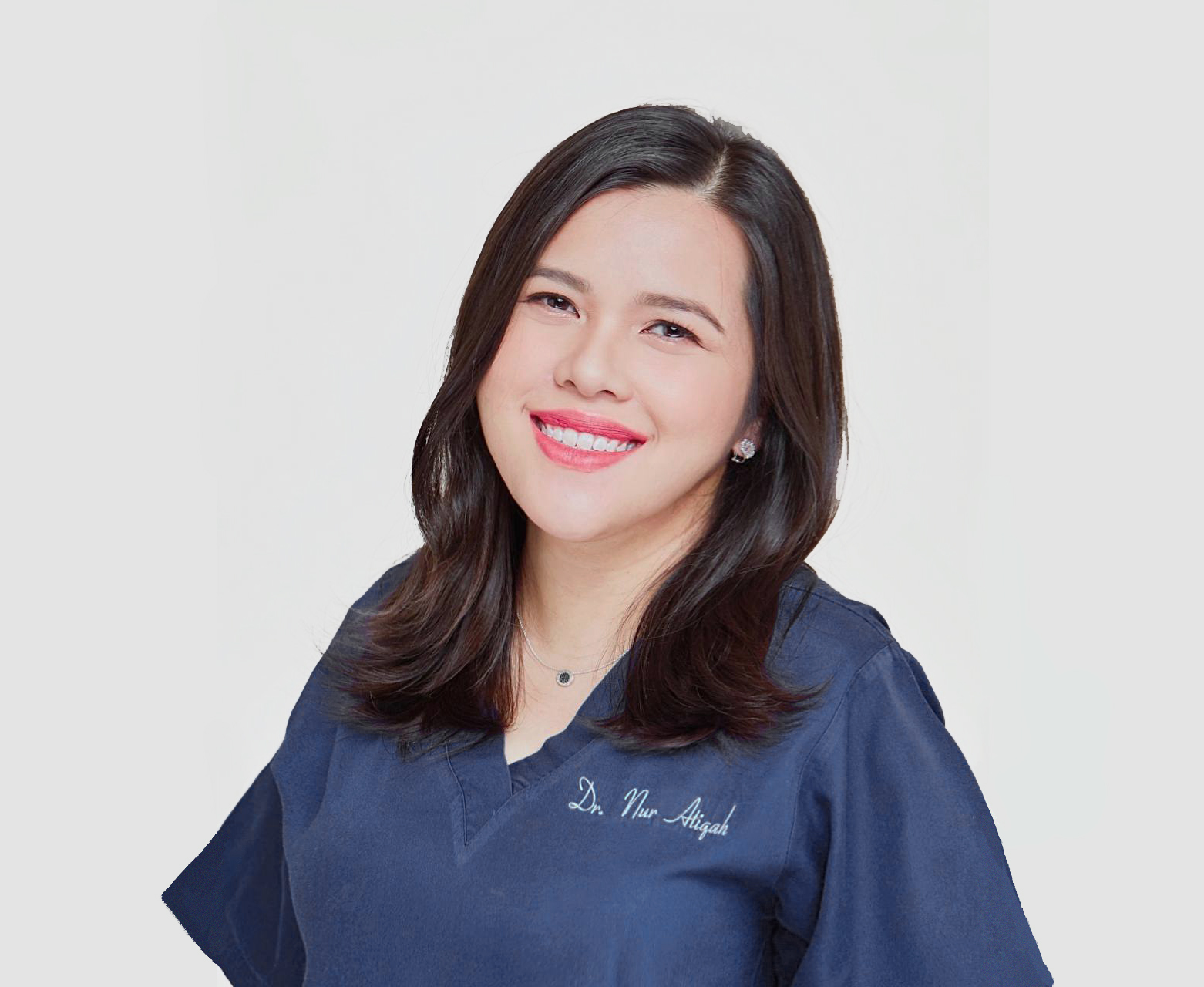 General Dental Practitioner
Dr Atiqah Ismail graduated with a Bachelor in Dental Surgery from the National University of Singapore. Her years of practice and experiences have allowed her to competently manage a wide variety of patients in most fields of dentistry including those with anxiety, young children and medically complex patients.
Dr Atiqah's true passion lies in general dentistry and providing holistic care for her patients. Carrying a gentle and reassuring demeanour, she is devoted in providing a comfortable and relaxing experience to her patients. She believes that having good communication skills is key to being a successful dental practitioner. She is committed to building strong rapport with patients to ease their anxieties and educating them on their dental health.
In her free time, she enjoys the outdoors with her family and indulges in self-care practices and exercises for a healthy mind, body and soul.