Dr Reuben How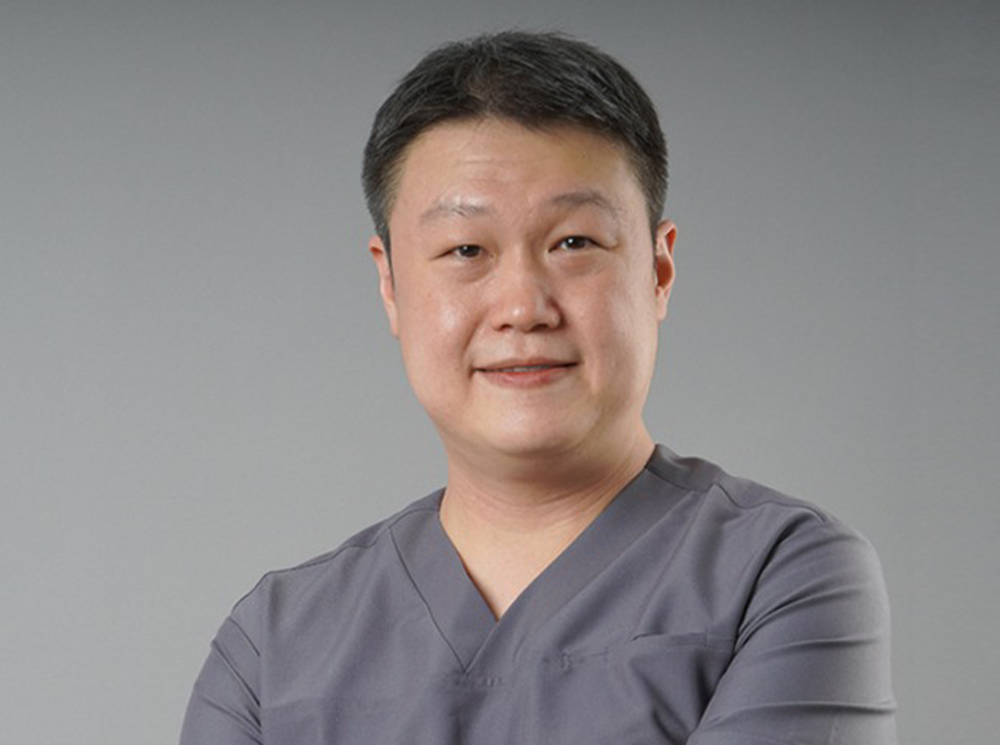 Orthodontic Practice
MOrth (RCS), MClinDent (Orthodontics)
Dr Reuben How graduated from the University of Otago, New Zealand with a Bachelor of Dental Surgery in 2000, and has won an award in elective studies in his final year at the University of Otago
His first posting was with Sydney Dental Hospital in which he received further experience and practice in general dentistry and oral surgery. He returned to Malaysia briefly before pursuing specialist training leading to a Master's degree in orthodontics at the University of Edinburgh, followed by further certification from the Royal College of Surgeons, Edinburgh.
Dr How was actively involved in undergraduate and postgraduate teaching at the Universiti Kebangsaan Malaysia (UKM) until 2009. He has worked in both the NHS and private practice.
He is actively involved in research and development and has ongoing projects investigating outcomes for digital orthodontics and clear aligners. Additionally he is part of a pioneering team investigating the applications of artificial intelligence and machine learning for orthodontic tooth movement in young children (mixed dentition) as well as for general orthodontic treatment.
Dr How participates in UN Dental Aid Refugee Service at the Tzu Chi Clinic, Pudu in Kuala Lumpur.