Dr Noah Teo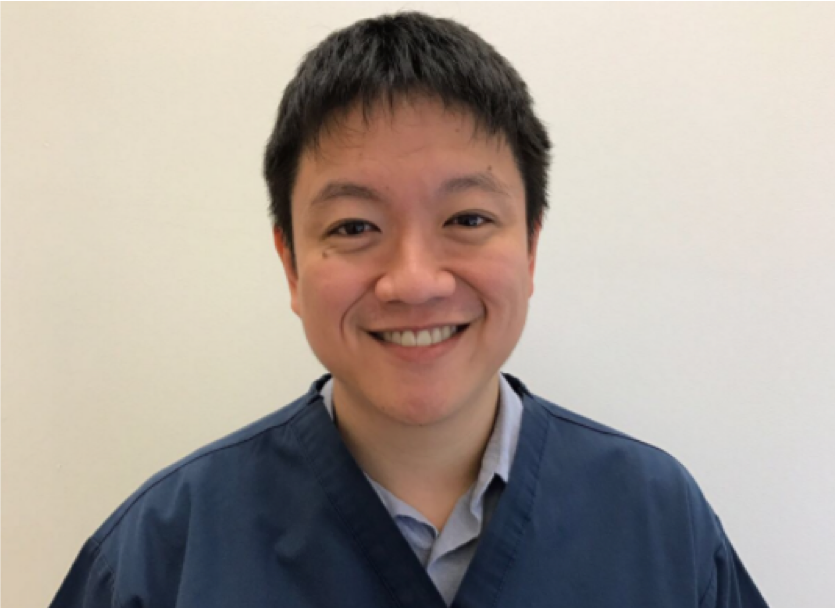 Visiting Oral and Maxillofacial Surgeon
Dr Noah Teo is a Specialist in Face and Jaw Surgery. His scope of expertise includes Face and Jaw Corrective Surgery, wisdom teeth removal and dental implants. He received a Ministry of Health award to pursue sub-specialisation training in Facial Injury and Deformity correction in a tertiary referral centre in Belfast, United Kingdom. He was appointed Consultant, Oral and Maxillofacial Surgery in one of the busiest units in Singapore thereafter. He is now Visiting Consultant to several hospitals.
He has always been active in teaching junior doctors and sharing experiences with colleagues. He has been teaching faculty in local and overseas courses. He has organised and taught in courses on Dental Implants, Wisdom Teeth Surgery, Jaw Corrective Surgery and Facial Injuries. Over the years, he has been course convenor for several courses training younger dentists and doctors on suturing, dental implants, wisdom teeth removal, and facial surgery. He was invited as Course Mentor in the Philippines. He has been faculty with international organisations such as Arbeitsgemeinschaft für Osteosynthesefragen and The International Society of Head and Neck Trauma ( iSHANT).
He has presented his research in a European Conference, and has published other research papers in international journals. He was invited to write a chapter on dental implants in a surgery textbook.
He brings to the group his years of experience and specialist services, which include surgery performed under Sedation in the clinic or General Anesthetic in hospitals. 
BDS (Singapore), M.D.S (Oral and Maxillofacial Surgery)(Singapore)