Dr Jasmine Boh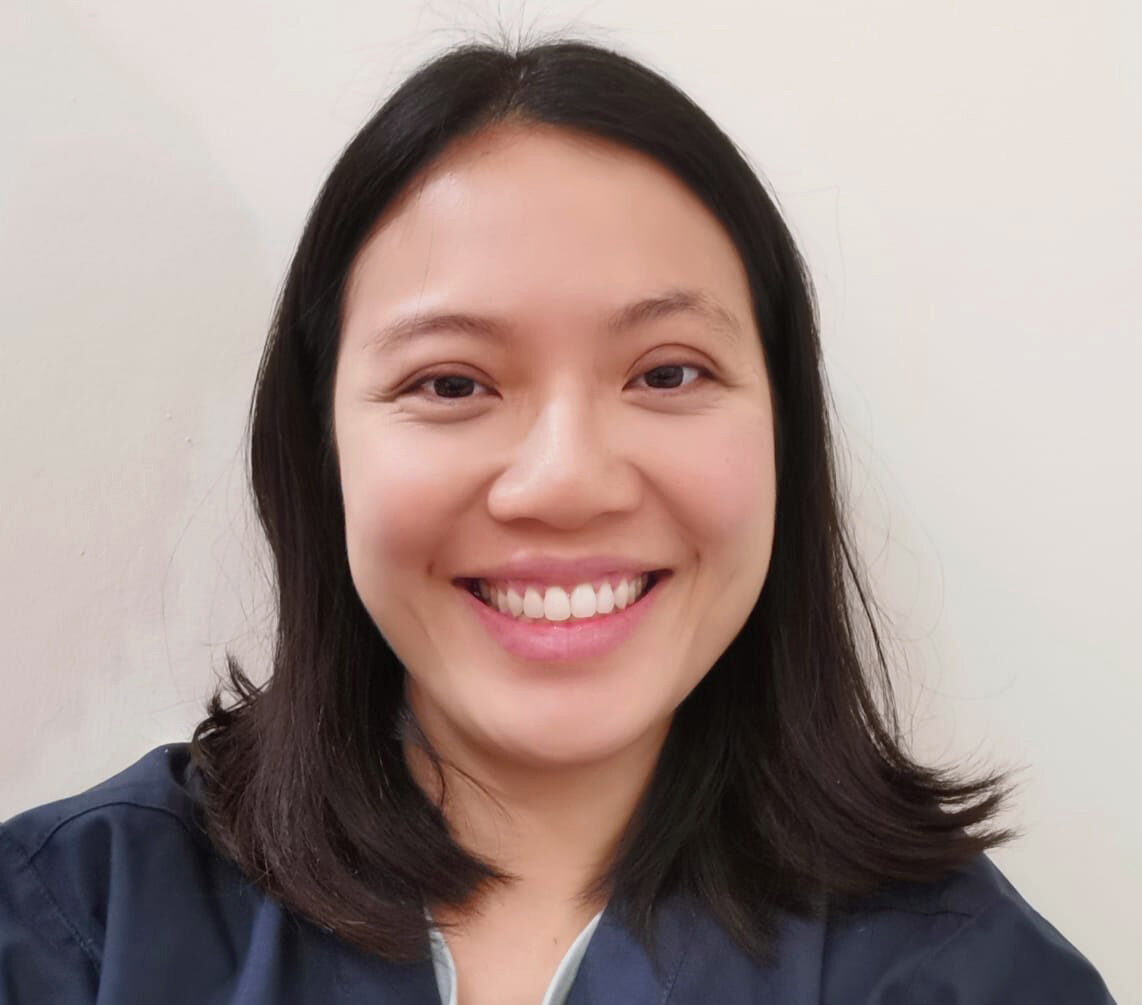 General Dental Practitioner
Dr Jasmine Boh is a general dental practitioner with Luminous Dental Group.
Dr Jasmine Boh obtained her Bachelor of Dental Surgery from the National University of Singapore in 2006.
She started her dentistry career in the government service rotating through Health Promotion Board and schools, The Singapore Armed Forces (SAF) , National Dental Centre and Tampines Polyclinic. Before leaving for private practice, she was a dental officer-in-charge of Changi Dental Centre. After graduation, she served in the Aesthetic Dentistry Society as a committee member and is currently a member of the Singapore Dental Association.
Dr Jasmine believes in constantly upgrading her dentistry skills by engaging actively in both local and overseas training conferences . As a mother of 3 lovely children, she can understand and empathise with the challenges of new-age parents today. As a daughter to aged parents, she can also empathise with the concerns of old folks and their caregivers. Dr Jasmine believes in treating patients conservatively and is comfortable treating both the young and old alike, according to their needs, budgets and preferences.